Welcome
Welcome
Welcome to the SadonMC server store, thank you for choosing to support the server!
Read before donating: 
Allow up to 15 minutes for your package to appear in-game. 
Before making a donation, remember usernames are case-sensitive!
All purchases are final, we will not provide refunds.
If you have any issues with your donation please make a forums post.
Any attempts to chargeback will be disputed.
Be sure to read our Term and Conditions.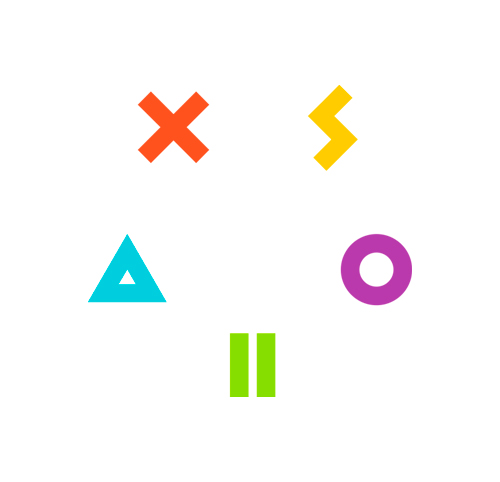 SadonMC is in no way affiliated with Mojang AB. All sales go directly to SadonMC.